Double Chocolate Banana Bread
Plain flour
Cocoa
Cinnamon
Ripe bananas
Vanilla extract
Mild olive oil
Brown sugar
Baking soda
Hot water
Dark chocolate drops
Ingredient Notes and Substitutes
Cinnamon: This can be left out
Ripe bananas: Very ripe bananas are the key, if your bananas aren't super ripe the banana bread won't be nice and sweet.
Mild olive oil: Be sure to use a mild flavoured oil, coconut oil or rice bran oil would work too. You can also substitute for melted butter if you don't need this recipe to be vegan.
Brown sugar: I love the flavour brown sugar adds to banana bread, but white sugar will work just fine too.
Dark chocolate drops: Most dark chocolate drops and chips are dairy free, but always check the label. Or if you don't need this recipe to be dairy free you can use your favourite chocolate drops (milk, dark or white)
Step one: Start with the dry ingredients. Whisk or sift, or even fork together the flour, cocoa, and cinnamon.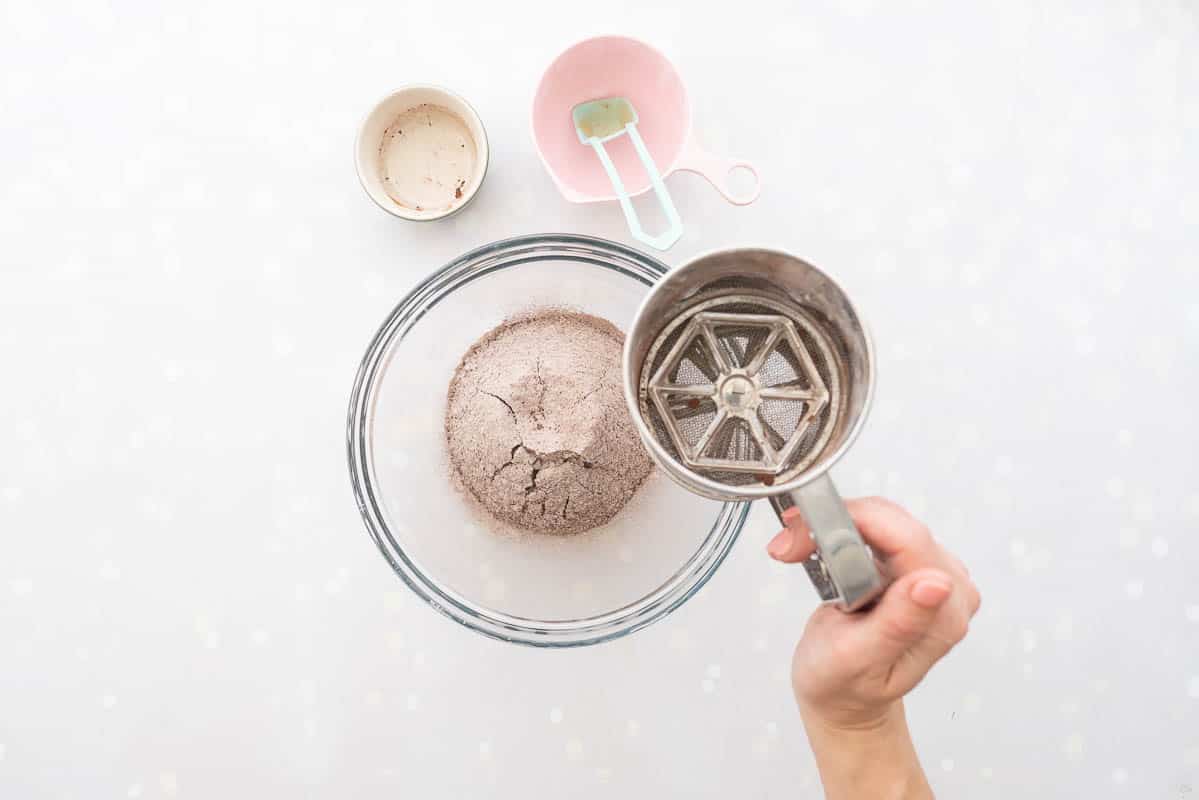 Step two: Now for the wet ingredients. In a second bowl, mash your bananas.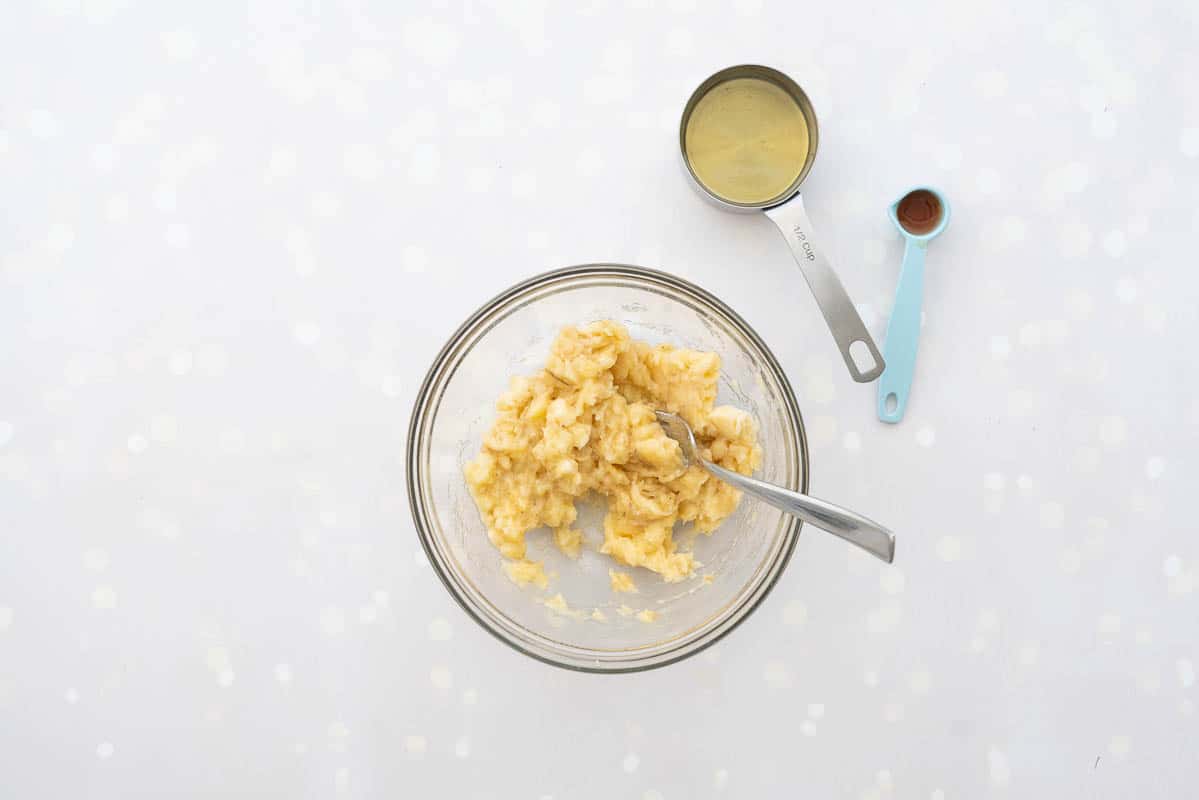 Step three: Add the oil, vanilla extract and brown sugar to the bananas, mix until combined.
Step four: Mix the baking soda with 2 Tablespoons of hot water. Add this to the wet ingredients and stir well.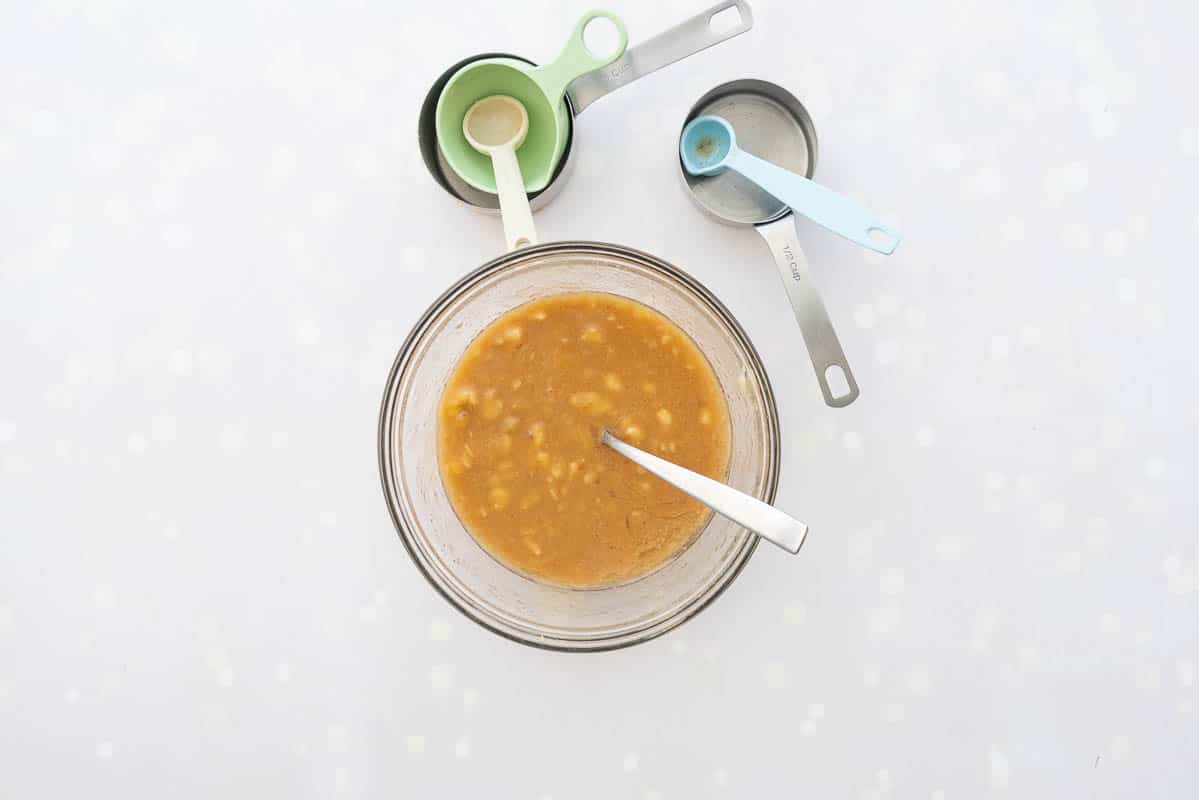 Step five: Add the wet ingredients to your dry ingredients. Combine them gently and fold through the chocolate chips.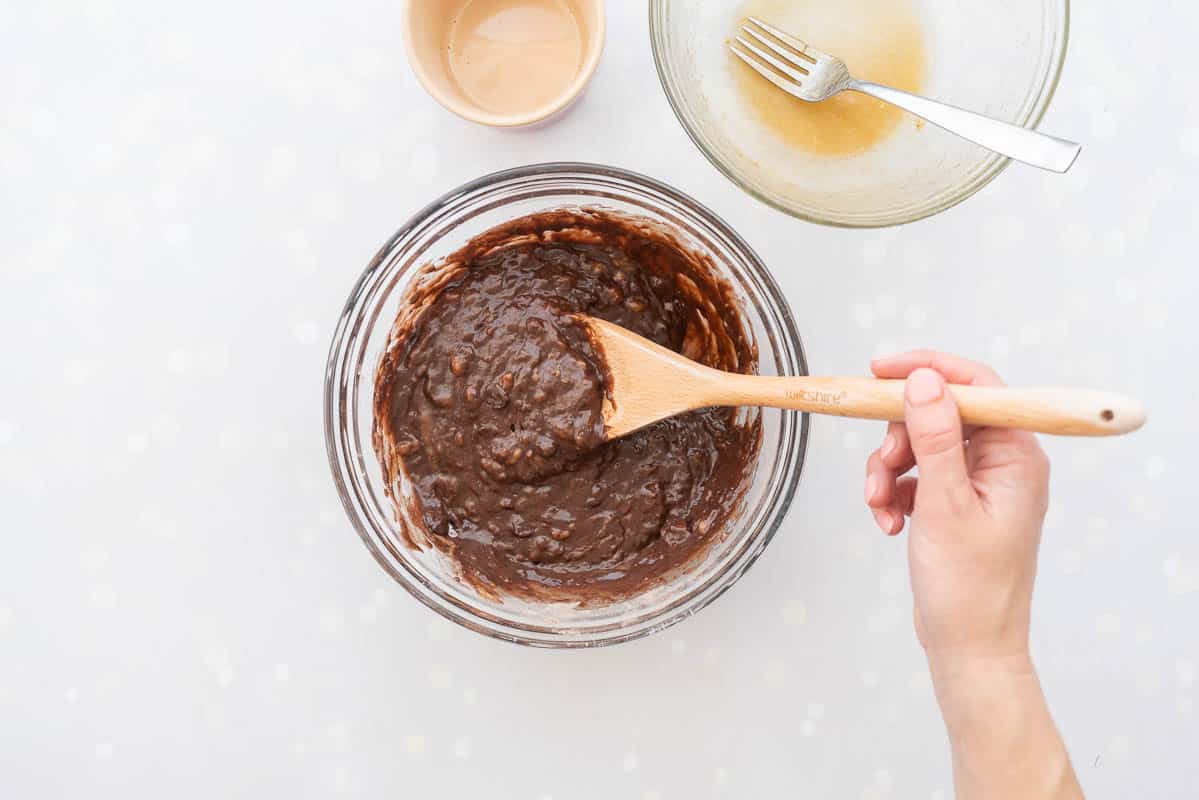 Step six: Spoon the chocolate banana bread batter into a loaf tin. Bake at 180 degrees celsius for 40 mins, Or until the loaf has risen and when a skewer is inserted into the centre of the banana bread it comes out clean.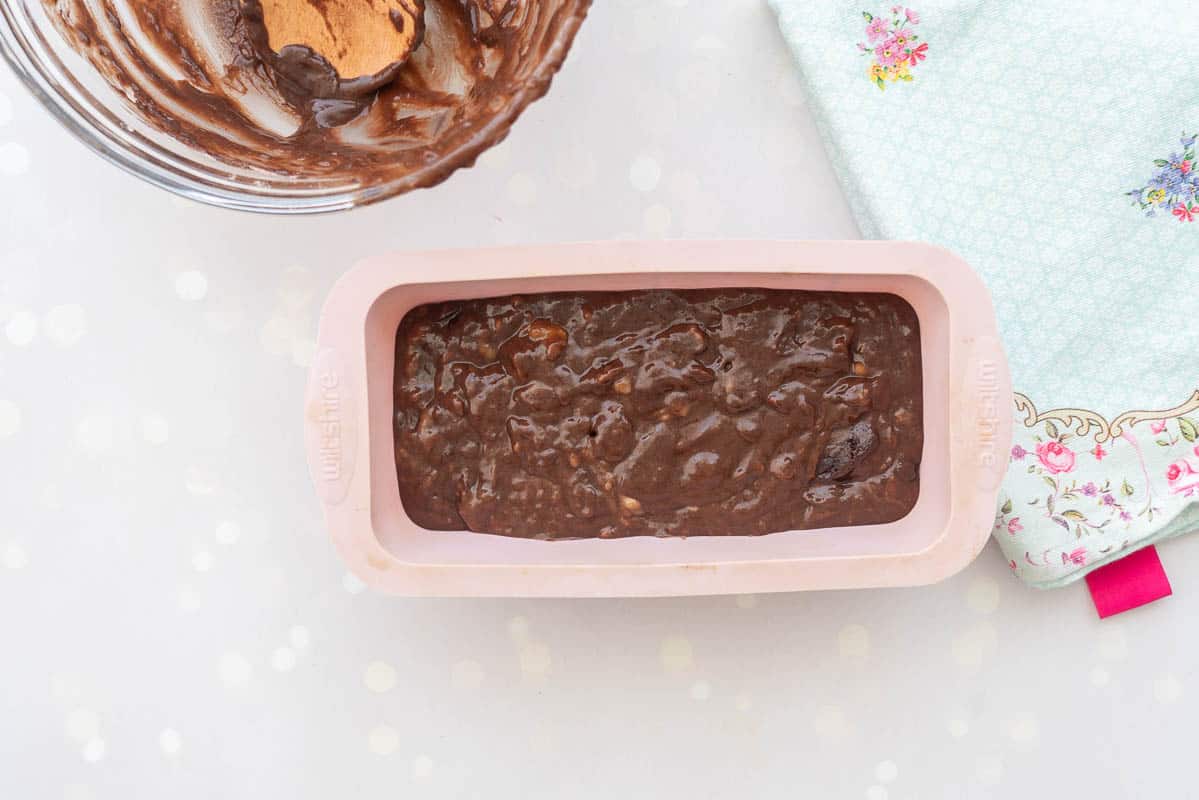 Cool on a rack before removing from the tin.
Enjoy!!!