The first African American book was a collection of poems by Phillis Wheatley published in 1773, and since then the aspirations, experiences, and grievances of a people subject to the horrors of a racist society have found expression through poetry. Here is a list of some major African American works of poetry to help you chart the evolution of antiracism in poetry. Here is a short look back to where history was in the making for African Americans.
James Monroe Whitfield was born in New Hampshire in 1822 to free African American parents. Due to the dearth of employment opportunities available to free African Americans, he had to support his writing by working as a barber. An ardent abolitionist, his writing was steeped in antiracist themes. America and Other Poems is his second published collection of poetry. It contains some of his most biting criticism of the hypocrisy of the American democracy. He has also been praised for the technical acumen he displays in his poems – for his metrical control, classical imagery and an excellent ear for the music of words. His works are exceptional for this combination of poetic art and a burning rage against racial oppression.
POEMS BY FRANCES E.W. HARPER, 1825-1911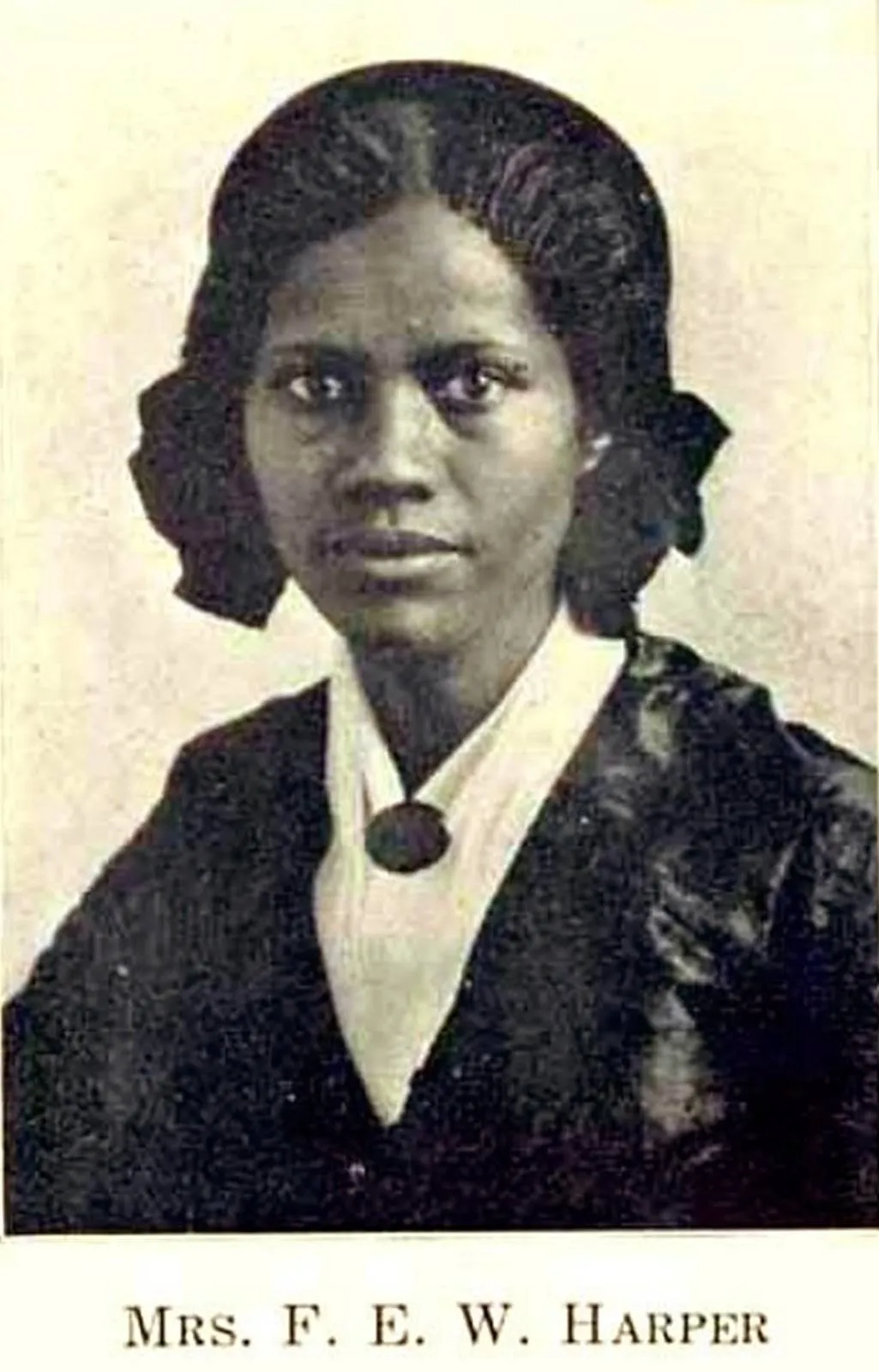 Abolitionist writer, activist, lecturer, and teacher, Frances E.W. Harper was one of the first African American women whose writing was published in America. She helped enslaved people escape through the underground railroad. She wrote for anti-slavery newspapers, and is considered to be one of the pioneers of African American journalism. She continued her activism after the Civil War during Reconstruction, and advocated for women's right to vote. Harper was the co-founder and vice president of the National Association of Colored Women. A prolific writer and primarily a poet, she published several volumes of poetry, which have been collected in Complete Poems of Frances E.W. Harper.
DRIFTWOOD BY OLIVIA WARD BUSH, 1914
The rampant racial violence of the early 1900s led to the establishment of the National Association for the Advancement of Colored People (NAACP) in 1909. Multiple newspapers devoted to the antiracist cause launched fervent campaigns to reinvigorate the antiracism movement. These developments led to what came to be known as the Harlem Renaissance of the 1920s, a reinvention of the African American arts. Writers denounced the traditional white literary standards and cultivated independent self-expression, racial pride, and literary experimentation. Olivia Ward Bush, a poet and theatre personality of African American and Native American descent, was active in the Harlem Renaissance. She helped several other key poets of the movement get published. Driftwood, her second collection of poetry, was a precursor to the iconic poetry of the 1920s. The poems in this collection highlight the injustice of racism and invoke themes from nature. The volume received praise from her fellow poets, and proved to be her most popular work.
Also check out these Authors as well…..